Survey Says: Which Online Activity Do You Love the Most?
The Poll Results Are In: Here's the Top 3 Internet Activities 430 Americans Love to Do
Browse, stream, game—there's a lot we can do online. But what activities do Americans truly prefer? Our team at Frontier decided to find out. We surveyed 1,000 people, asking them to name their favorite online activities, including listening to music, ordering food delivery, and using dating apps.
So, what did we learn? Here are the results for the top three favorite activities: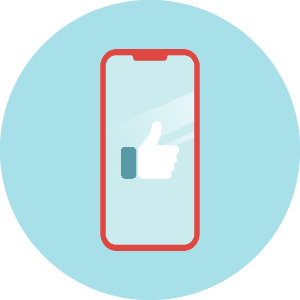 Social Media
Social media was ranked highest for the most popular activity Americans prefer to do online, particularly with 18–44 year-olds.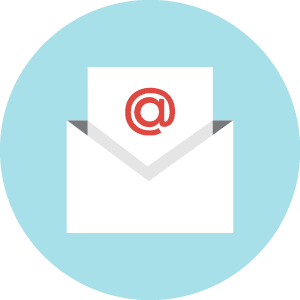 Personal Email
Personal email was ranked second, which makes sense since most Americans communicate this way. Respondents aged 55+ were particularly fond of this activity.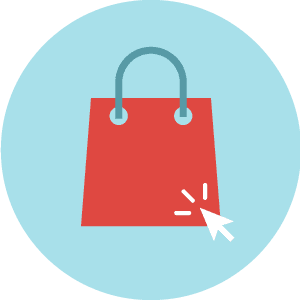 Online Shopping
Online shopping placed third as the final favorite online activity overall, and you may be surprised to learn this was the popular vote for ages 45–54.
Which activities do you depend on the internet most for? No matter what your online jam is, you can power it with internet from Frontier.