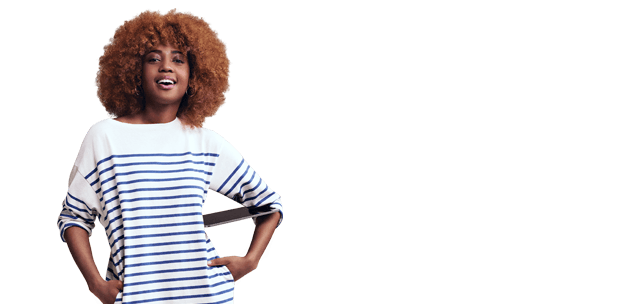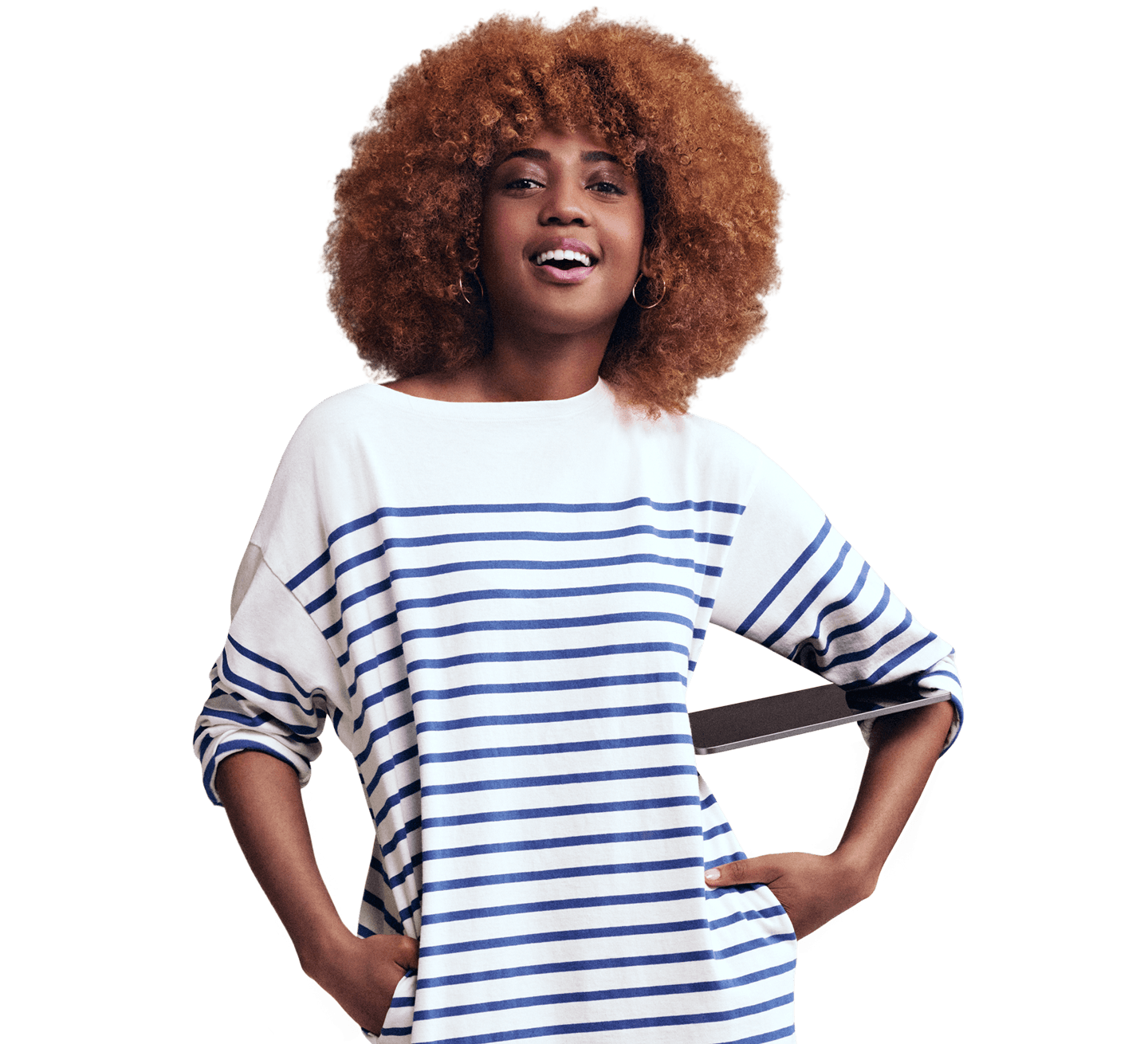 Frontier Internet
Availability in your area
Internet from Frontier® is available in 25 states across the country. Plans vary by location, but all come with unlimited monthly data
Frontier coverage map:
Where can you get connected?
Select your state to find deals in your area
Alabama
Arizona
California
Connecticut
Florida
Georgia
Illinois
Indiana
Iowa
Michigan
Minnesota
Mississippi
Nebraska
Nevada
New Mexico
New York
North Carolina
Ohio
Pennsylvania
South Carolina
Tennessee
Texas
Utah
West Virginia
Wisconsin
Frontier provides you top services
Frontier Internet
Frontier Internet provides network-ready access for staying connected to your online world. Fiber internet is available in select locations with more to come as Frontier expands its fiber service to more areas across the country, so call today for availability at your address.
View Packages
Frontier Home Phone
Great conversations are just a phone call away with Frontier Home Phone services. Get a crystal clear connection and helpful call management features that keep you in touch with those that matter most.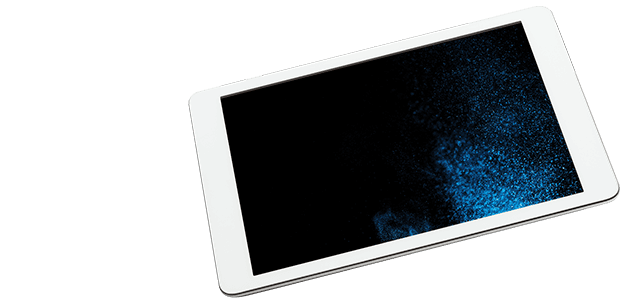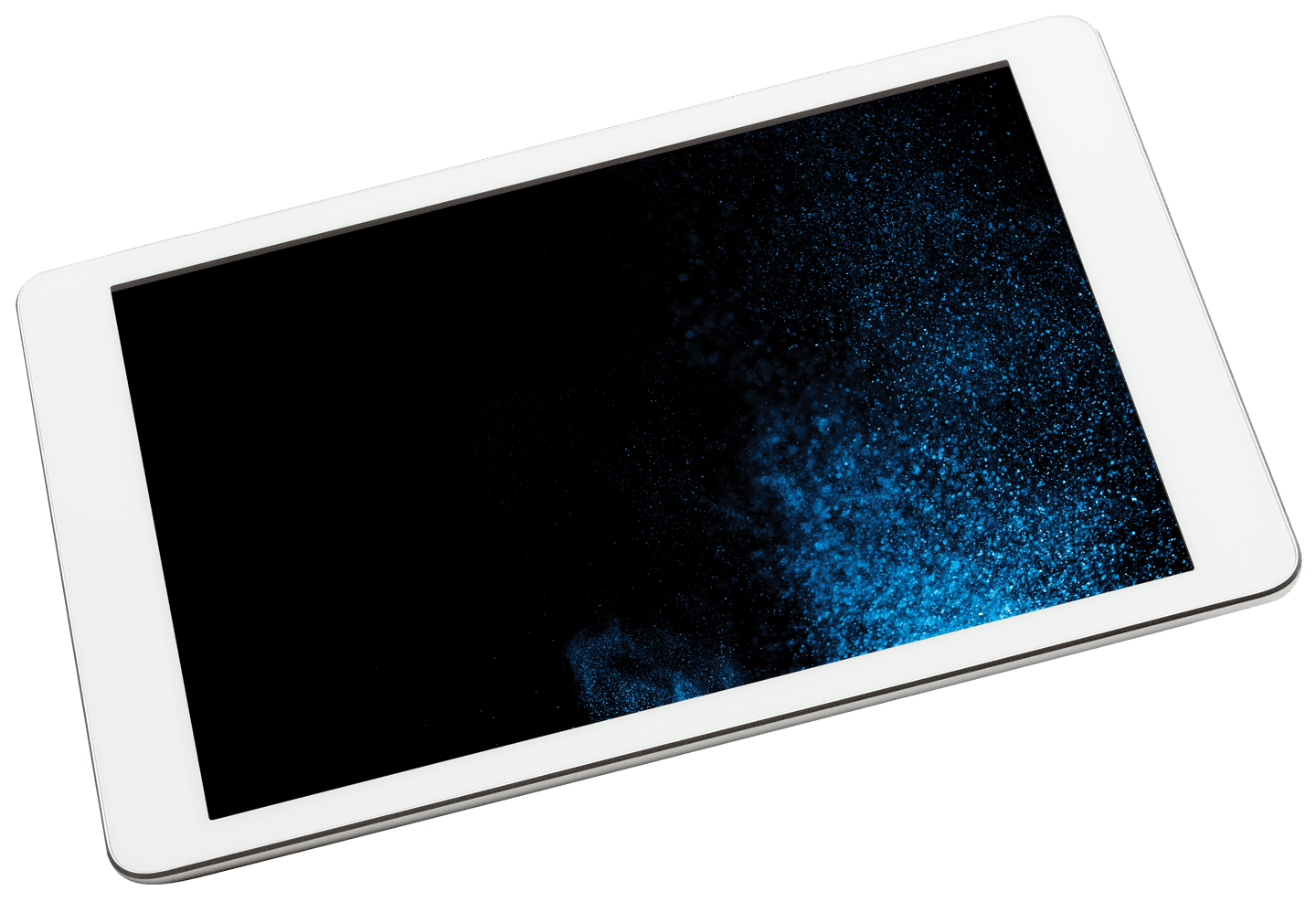 Frontier services: Life should come with perks
Wireless network capability
Experience the freedom to connect wirelessly in your home with an Amazon eero Wi-Fi system included**.
Unlimited monthly data
Connect as much as you want, when you want with no overage charges.
Tech help 24/7
Just because you need tech support at 3:00 a.m. doesn't mean you shouldn't get it. You have priorities, and Frontier does too. With Frontier as your service provider, you'll have access to Tech support 24/7.
** eero max speeds are derived from IEEE specifications. Coverage varies based on normal use and building conditions. Actual range and performance can vary. See https://eero.com/legal for more details. ┬ę2023 Amazon.com, Inc. or its affiliates. eero and all related marks are trademarks of Amazon.com, Inc. or its affiliates. Amazon.com c/o eero LLC, 660 3rd St., San Francisco, CA.
For new residential Frontier Internet customers only. Frontier Internet service is not provided based on speed tiers or other level of performance and Frontier does not guarantee that you will be able to perform any particular internet activity with the service. For details see: frontier.com/internetdisclosures. Requires Auto Pay or $10/mo fee applies. Printed bill available for $2.99/mo. Fee does not apply to select customers. Activation ($85) and other applicable charges, additional services and taxes are extra & subject to change during & after the promo period. A $50 equipment restocking fee per household applies when Internet is disconnected. A fee up to $150 per device also applies if equipment is not returned. Service subject to availability. Price and terms subject to change. Cannot be combined with other offers. Other restrictions, Frontier policies and service terms apply.