Frontier Business Internet and Phone Availability in Your Area
Call now to discover products and services in your area.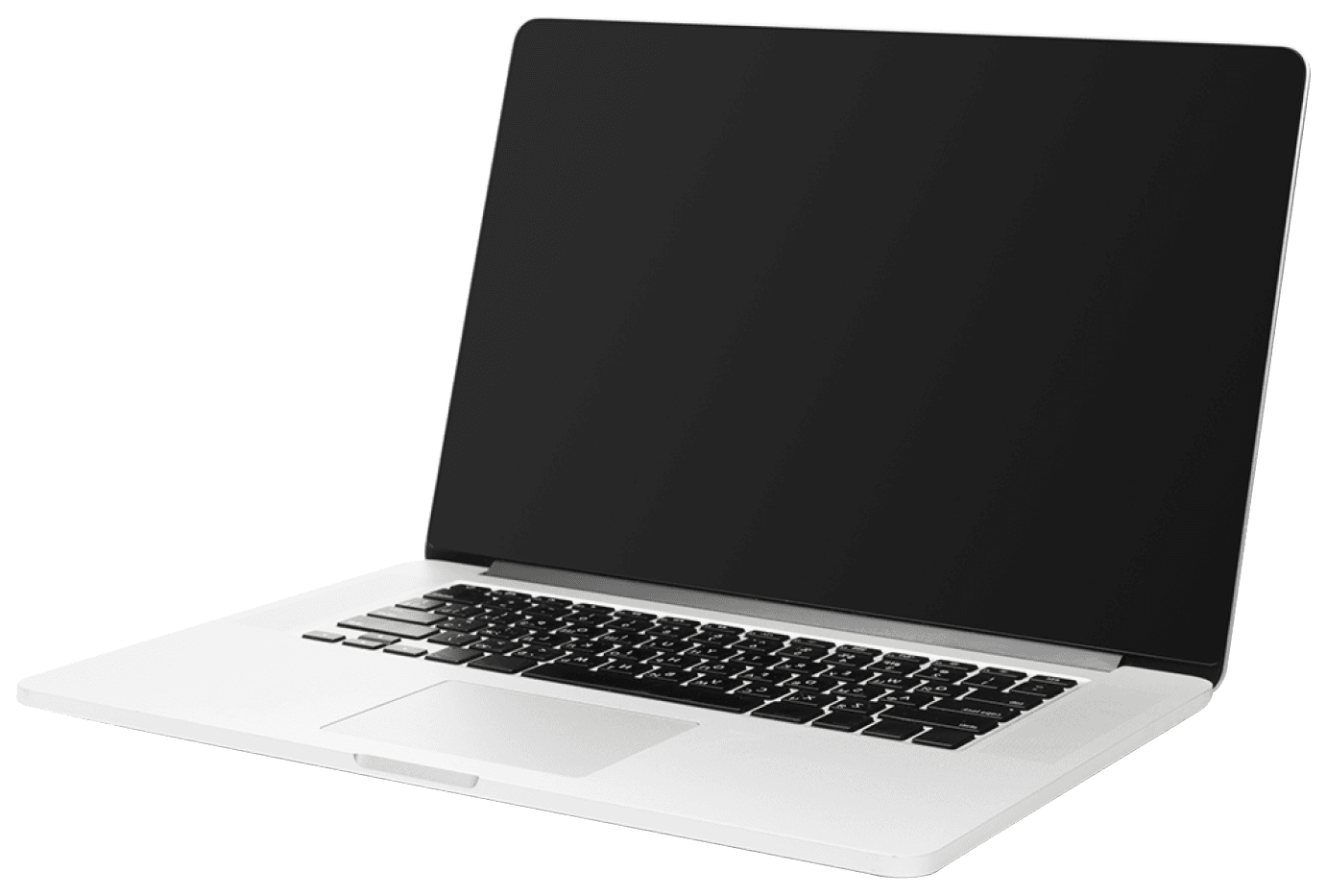 Does Frontier cover my area?
You may be asking yourself, "Can I get phone or business internet service in my area?"
Good news! Frontier offers a wide coverage area for business services like phone, fiber, and high-speed internet service.
Just give us a call to discover available Frontier Internet and phone services near you.
Call Now!

1-833-776-1258
Call Now!