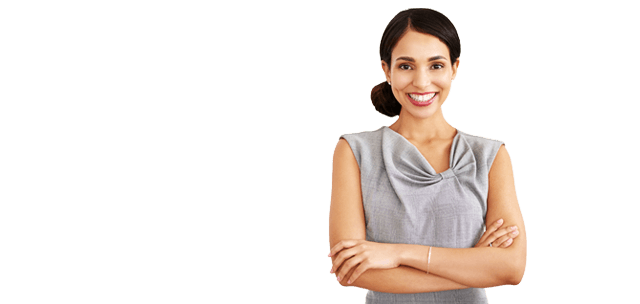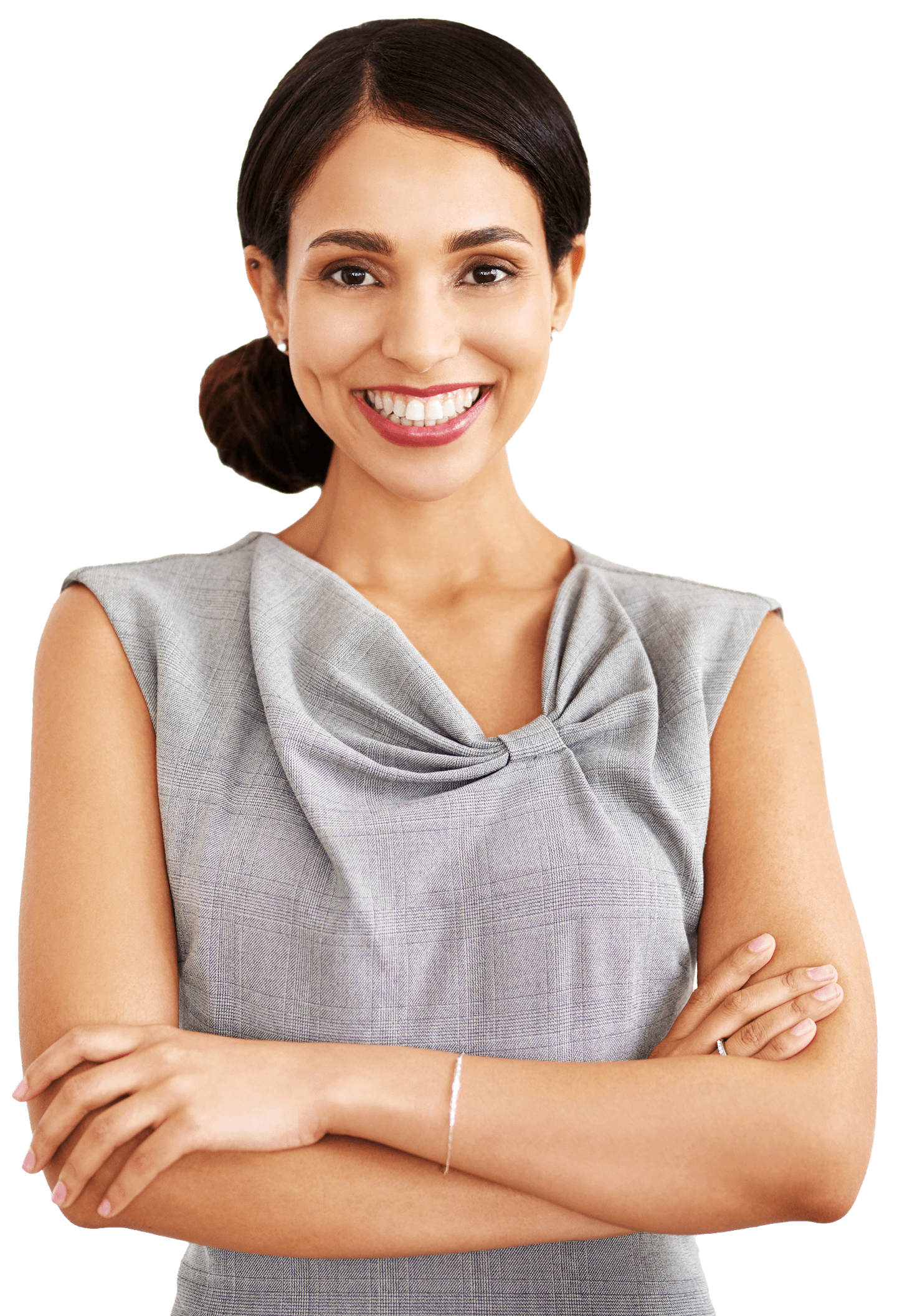 Order Frontier Fiber Internet and get SmartVoice Premium for FREE*
Bundle & save: 1st voice line & phone free with all internet plans
Stay productive from everywhere: Unified Communications tools included free
*When bundled with Frontier Fiber internet *SmartVoice credit of $14.99/mo for 24 mos for one line plus hardware credit of $5 for choice of 1st analog line, or Yealink T53W IP Phone Taxes, surcharges & one-time charges apply. Max speeds are wired. Wi-Fi, actual and average speeds vary.
Call Now!

1-855-513-2756
Call Now!
Frontier Is the Partner You Can Count On
Whatever your business needs are, you can easily customize your bundle to fill them. With Frontier Business Bundles you get your pick of internet and phone plans to keep in touch with your most important contacts. One service provider for your business internet and phone means streamlined customer service and support, easier installation, and one straightforward bill.
Stay Connected
Providing a network-ready connection and technical support available 24/7, Frontier offers small business owners uncompromising service.
Communicate Clearly
With PBX, VoIP, or multi-line options, our phone services give your business consistent and clear channels of communication.
Streamline and Save
Bundling means you get a great deal on the services you already need with one streamlined bill.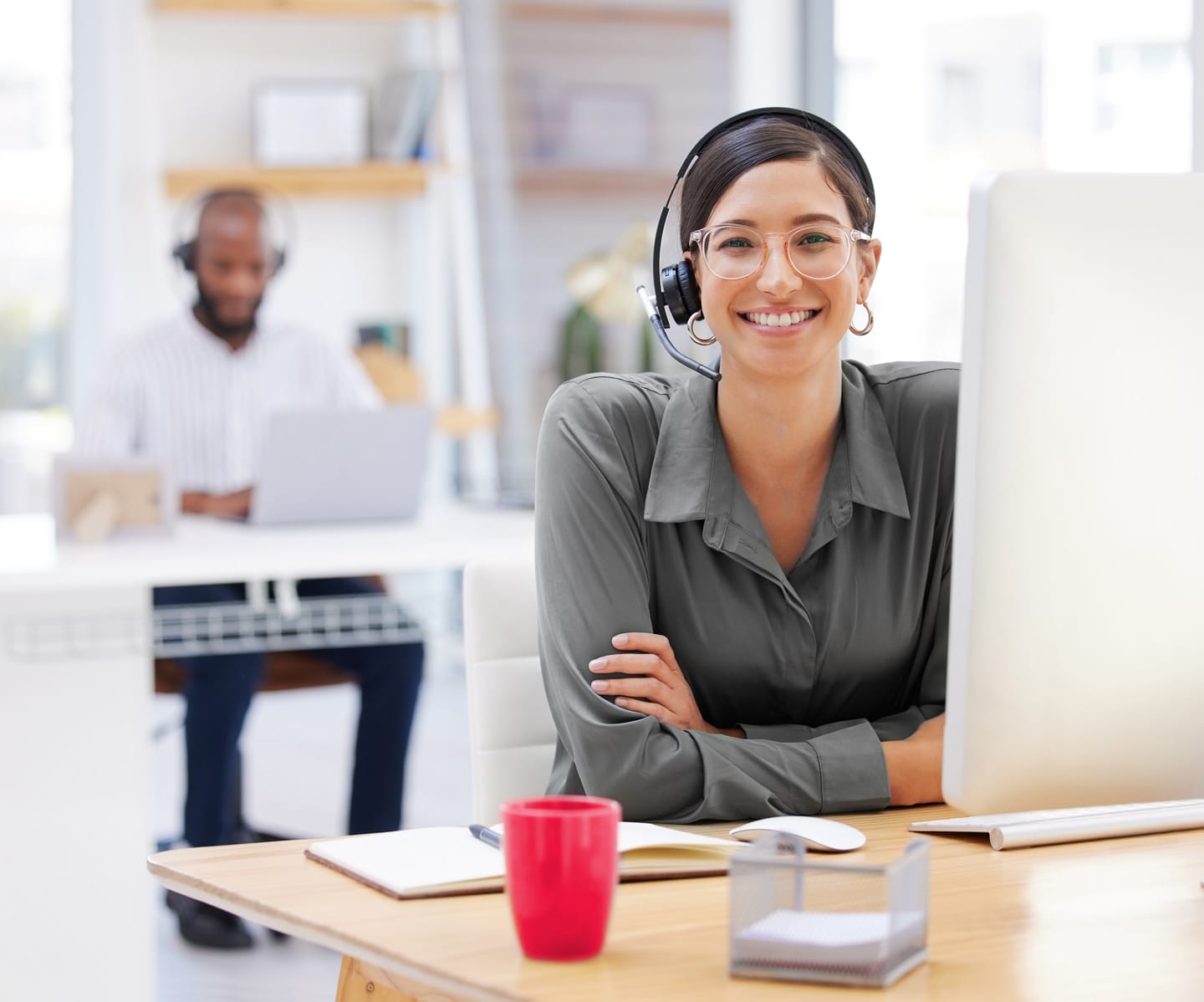 Stress Less about Your Business Services
Frontier's integrated business solutions deliver the connectivity you need.
Backed by 24/7 Technical Support
Affordable pricing means you don't have to sacrifice your bottom line
Get Help
Learn More about Frontier Business Internet Services
Thank you for your interest in Frontier!
You should get a text any minute to continue your quote.
To get your quote sooner, call now:
1-855-513-2756
Looks like there's an issue submitting your form.
Ensure your ad-blocker is disabled and submit again, or call us to complete your order!
Small Business Internet & Phone Service FAQs
Does Frontier require a contract?
Depending on the plan you select, Frontier may offer month-to-month rates with no annual commitment or a term agreement that locks in your monthly service fee for a specified length of time. Early termination fees apply when canceling service under an annual commitment and are based on the remaining number of months in the term agreement.
What additional charges are there for Frontier Business service?
Specific installation, activation, and service order charges are based on the terms and conditions of the offer you select. Taxes, governmental surcharges and other applicable charges are extra and subject to change during or after any promotional period.
What type of phone service is right for my business?
There are several different types of phone plans small businesses can choose from. The best option for your business depends on factors like how many employees you have and what level of call management features you need.
What types of internet service does Frontier provide?
Frontier offers a variety of plans to fit your needs and budget with fiber-fast speeds in select areas. Static and dynamic IP options are available and there are no data caps or overage charges.
How can I contact Frontier customer service?
We take care of our business customers with dedicated support. Visit our online help portal for additional resources and contact information.
What is the ideal speed for my needs?
We get it, you want to have enough bandwidth to power your workday without paying for unnecessary speeds. The right speed for your business depends on several factors. These might include how many employees you have, if you have a separate Wi-Fi network, and whether you use things like video conferencing or cloud-based apps.
2-year price guarantee on monthly Frontier Fiber Internet and Business Suite package service rate does not include taxes or governmental surcharges.
SmartVoice: Promotional pricing is for first Premium seat and requires a qualifying Frontier Fiber Internet connection. Promotional pricing also includes 1 Yealink T53W IP phone with power or analog terminal adapter, or choice to use softphone only. Equipment fees, taxes, governmental surcharges and fees, and other applicable charges extra and subject to change. SmartVoice installation fee waived with new Frontier Fiber Internet service. Additional seats available for monthly fee. Domestic long-distance minutes exclude 900, international, directory assistance and dial-up calls. Usage restrictions may apply. Your Frontier SmartVoice service, including 911 service, will not function without electrical or battery backup power. In the event of a power outage, you must have a smartphone with a recent Android or iOS operating system in order to make calls through the Frontier Communicator App.
For new business Internet customers only. Speed capable range of 270 to 300 Mbps download and 270 to 300 Mbps upload, 630 to 700 Mbps download and 630 to 700 Mbps upload, 846 to 940 Mbps download and 792 to 880 Mbps upload, and 1800 - 2000 Mbps symmetrical (2 Gbps capable devices and wiring required). Performance details: frontier.com/internetdisclosures.. A $0 activation charge applies. A $9.99 fee applies when Internet is disconnected. Equipment return required at disconnection, up to $150 per device if not returned. Subject to availability. Cannot be combined with other offers. Other restrictions, Frontier policies and service terms apply.