Learn more about Frontier Internet in my area
Frontier Business Internet is Available in Ohio
Fill out this form and a Frontier Business representative will contact you about your order.
Thank you for your interest in Frontier!
You should get a text any minute to continue your quote.
To get your quote sooner, call now:
1-855-502-1201
Looks like there's an issue submitting your form.
Ensure your ad-blocker is disabled and submit again, or call us to complete your order!
Why Frontier Business Internet Packages?
Value-packed plans and service you can count on
Zero limits on your online time
Get the most out of your business workflows with no data caps or overage charges.
Savings built into your plan
Keep your budget balanced with a 2-year price guarantee,* an included Wi-Fi router, and no annual commitment.
24/7 technical support
Get help from knowledgeable tech experts even if you work late—or early.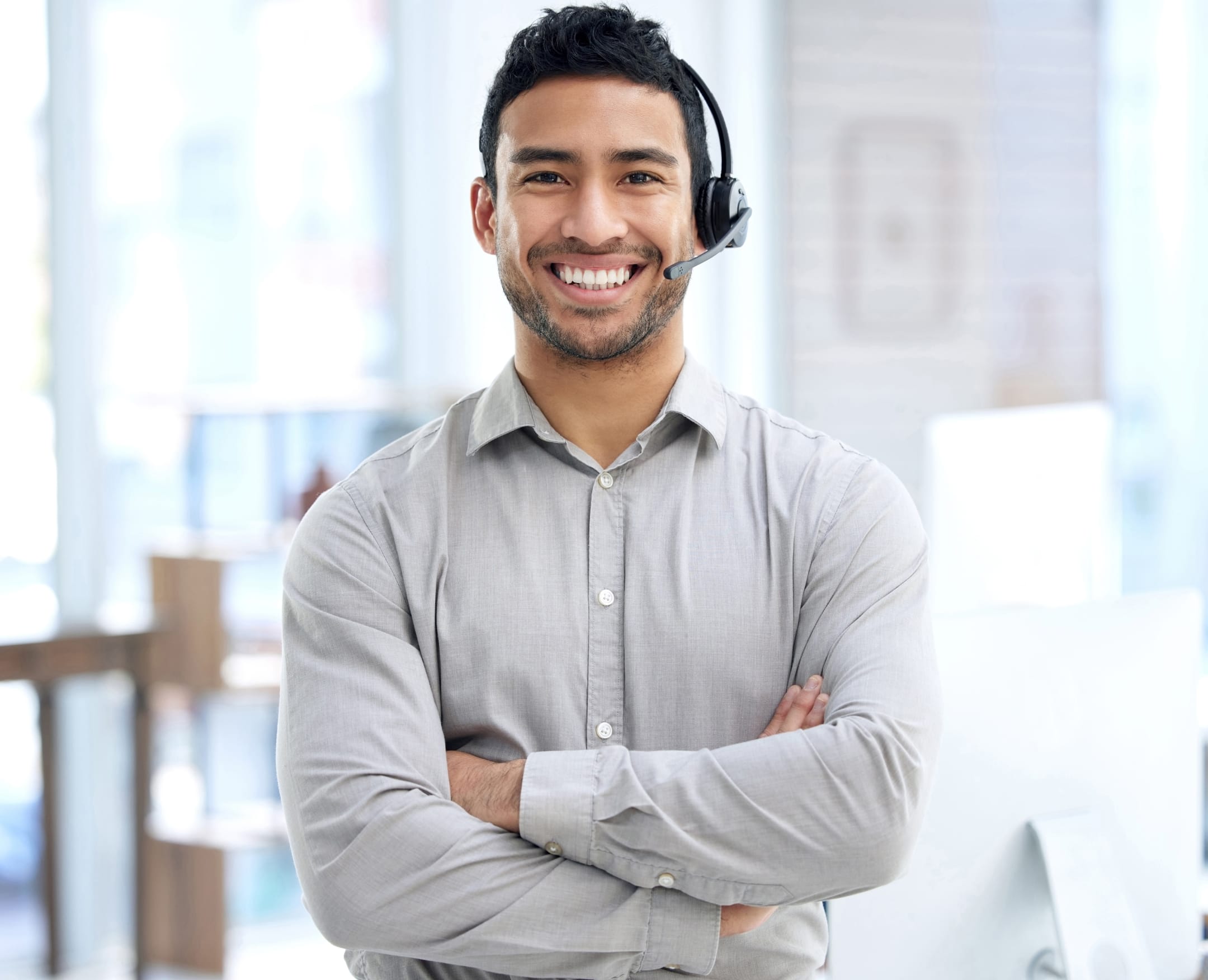 Frontier Business Internet Customer Service in Ohio
I have questions about an existing account: Contact us here or visit the Help Center.
I want to order new internet for my business: Call 1-855-502-1201 for a free quote. Trained Frontier agents are available Monday to Friday from 6am to 9pm MT and Saturday from 8am to 5pm MT.
Visit the Help Center
Visit the Help Center
Frequently Asked Questions
Can I get business internet from Frontier?
How much does business internet cost?
Frontier internet for business starts at $49.99/mo. per month for 24 months. One-time charges apply. Call 1-855-502-1201 for a free quote.
What type of internet connection can I get for my business?
To find out whether fiber-optic internet is available at your location, call 1-855-502-1201.
What is the fastest business internet speed?
The fastest high-speed business internet plan available to you always depends on your area. Call 1-855-502-1201 for speeds at your location.
*2-year price guarantee on monthly Frontier Internet Service rate does not include taxes or governmental surcharges.
For new business Internet customers only. Max speeds are wired. Wi-Fi, actual & average speeds vary. Performance details: frontier.com/internetdisclosures. A $95 activation charge applies. A $9.99 fee applies when Internet is disconnected. Equipment return required at disconnection, up to $150 per device if not returned. Subject to availability. Cannot be combined with other offers. Other restrictions, Frontier policies and service terms apply.