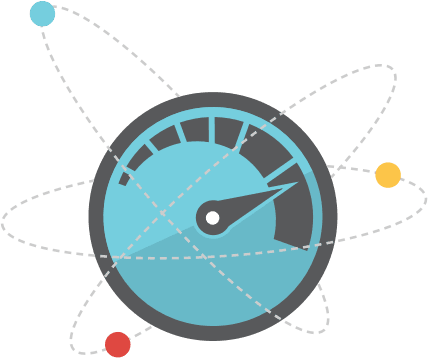 Frontier Internet Availability in Your Area
Internet from Frontier® is available in 25 states across the country and provides a connection backed by 24/7 tech support. Plans vary by location, but all come with unlimited monthly data, a state-of-the-art wireless router, and security software for multiple devices to enhance your online experience. Check below for availability in your area.
Frontier Coverage Map: Where Can You Get Connected?
Select Your State
Frontier Internet Coverage
Frontier FiberOptic Coverage
Frontier Provides You Top Services
Frontier Internet
Frontier Internet provides network-ready access for staying connected to your online world. Frontier FiberOptic Internet is expanding to more areas across the country, so call today to see if FiberOptic Internet is available in your area.
More About Frontier Internet
Frontier Home Phone
The world is just a phone call away with Frontier Home Phone services. Get a crystal clear connection and helpful call management features that keep you in touch with those that matter most.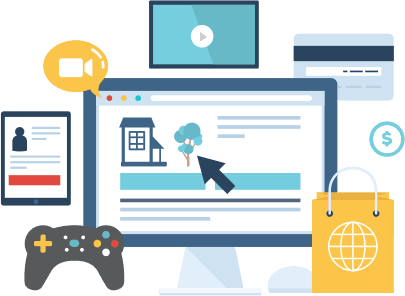 Frontier Services: Life Should Come with Perks
Router included
Fully optimized wireless router included with every install.
Unlimited monthly data
Connect as much as you want, when you want with no overage charges.
Tech Help 24/7
Just because you need tech support at 3:00 a.m. doesn't mean you shouldn't get it. You have priorities, and Frontier does too. With Frontier as your service provider, you'll have access to Tech support 24/7.