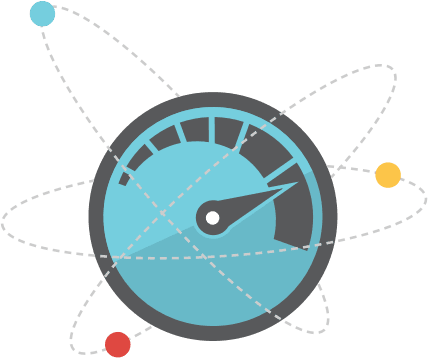 Frontier Internet Availability in Your Area
Frontier Internet is available in 25 states across the country and provides customers with a network-ready connection backed by 24/7 tech support. Speeds vary by location, but all plans come with a price guarantee on the monthly service fee starting at 12 months, no annual commitment requirements, and no data caps* for a worry-free online experience. Check below to find the fastest Frontier Internet speeds available in your area.
Frontier Coverage Map: Where Can You Get Connected?
Select Your State
Frontier Internet Coverage
Frontier FiberOptic Coverage
Frontier Provides You Top Services
Frontier Internet
Providing you Internet for the speed of your life—that's what Frontier is all about. Choose from plans and bundles with speeds and pricing that'll suit your household's needs.
More About Frontier Internet
Frontier TV
Everyone likes to be entertained, from city slickers to country folk. With Frontier TV, no matter where you're located, you can take advantage of more than 400 channel options.
Learn More About Frontier TV
Frontier Home Phone
The world is just a phone call away with Frontier Home Phone services. Get a crystal clear connection and helpful call management features that keep you in touch with those that matter most.
More About Frontier Home Phone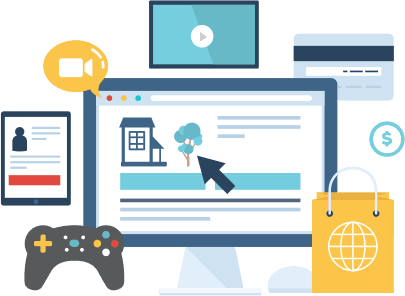 Frontier Services: Life Should Come with Perks
Get connected with great value everyday
With a variety of speed and pricing plans to choose from, you'll get the bandwidth you need to stay connected to your world. Whether you want the most wallet-friendly package or a speed upgrade to handle more data intensive activities, Frontier offers great value everyday.
Your Data Should Be Full Throttle*
Your life's not slowing down, and neither should your data. With Frontier Services, you'll never have to worry about data throttling. So when it comes to surfing, streaming, and gaming, we say put the pedal to the metal.
Tech Help 24/7
Just because you need tech support at 3:00 a.m. doesn't mean you shouldn't get it. You have priorities, and Frontier does too. With Frontier as your service provider, you'll have access to Tech support 24/7.
*Other terms and conditions apply, including Frontier's Acceptable Use Policy and Network Management Policy, and are subject to change without notice.