HomeShield Elite¶ protects your devices and your identity
$6/mo
Outsmart hackers, password plunderers, and identity thieves. Intro offers may be available for new Frontier customers, so call today!
Multi-Device Security
Surf safely with browsing, banking, and malware protection on up to 10 smartphones, tablets, and computers.
Password Manager
Instantly create and store unique, secure passwords for every account you've got. Available on mobile and desktop devices.
Identity Protection
Defend your name and assets with 3-bureau credit monitoring, dark web protection, and Experian's $1 million guarantee.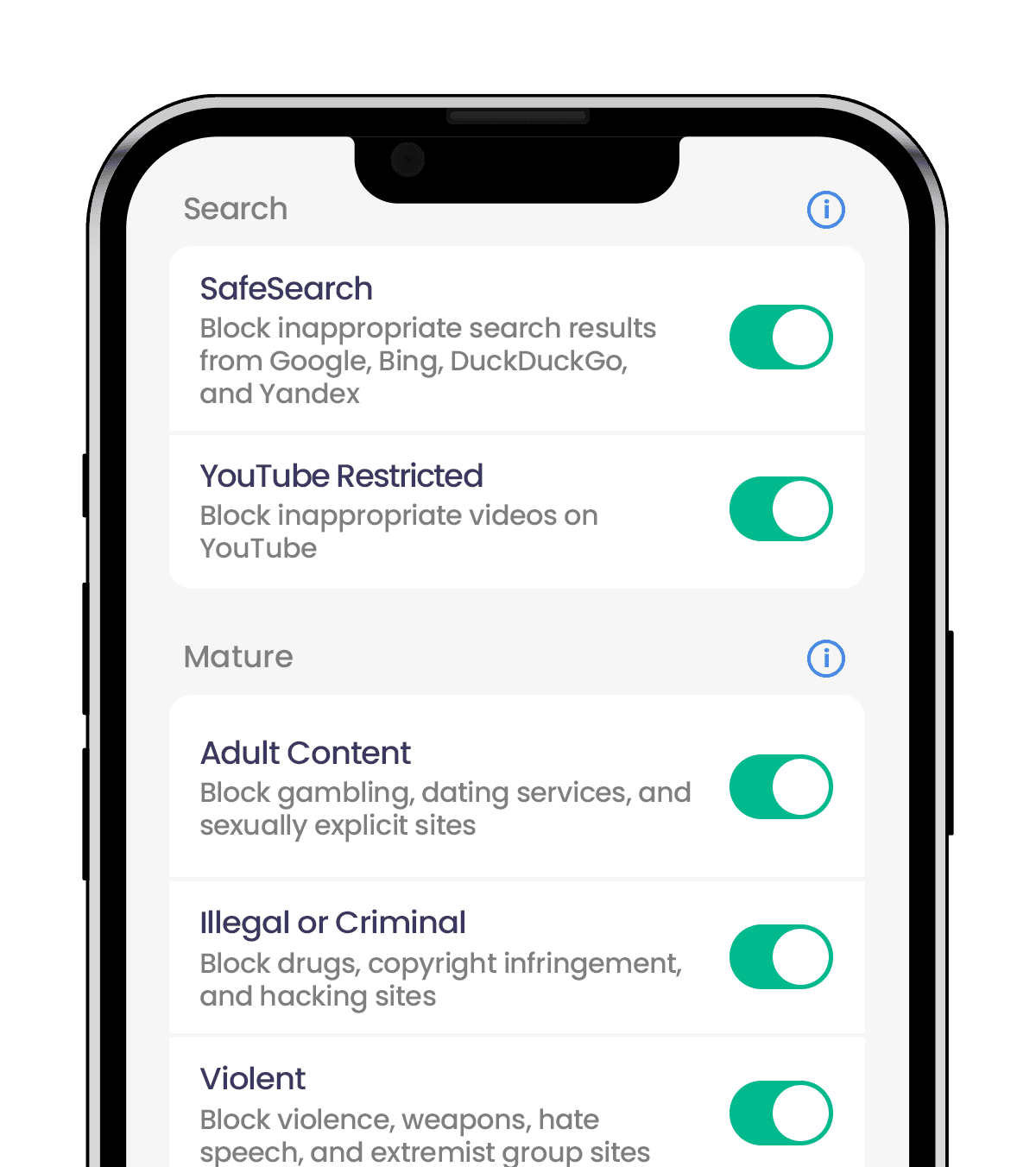 eero Secure covers at-home browsing
$3/mo for the whole household
Run a tight ship on your home Wi-Fi network with advanced malicious site detection, ad blocking, and scheduling and parental controls.
Call 1-833-775-2196
Call 1-833-775-2196
Bundle both for the ultimate in digital safety
Perfectly paired to keep your data safe, HomeShield Elite and eero Secure offer serious security benefits at a low monthly rate.
HomeShield Elite


Protecting data and devices at
home and away

eero Secure


Protecting your home Wi-Fi
network

Password manager

for secure storage
Malware protection on up to 10 mobile or desktop devices

Identity protection

with $1M Experian guarantee

Parental control

over devices and account users

Proactive threat monitoring

on your router

Ad blocking

for a less intrusive web experience

Browsing protection

against suspicious sites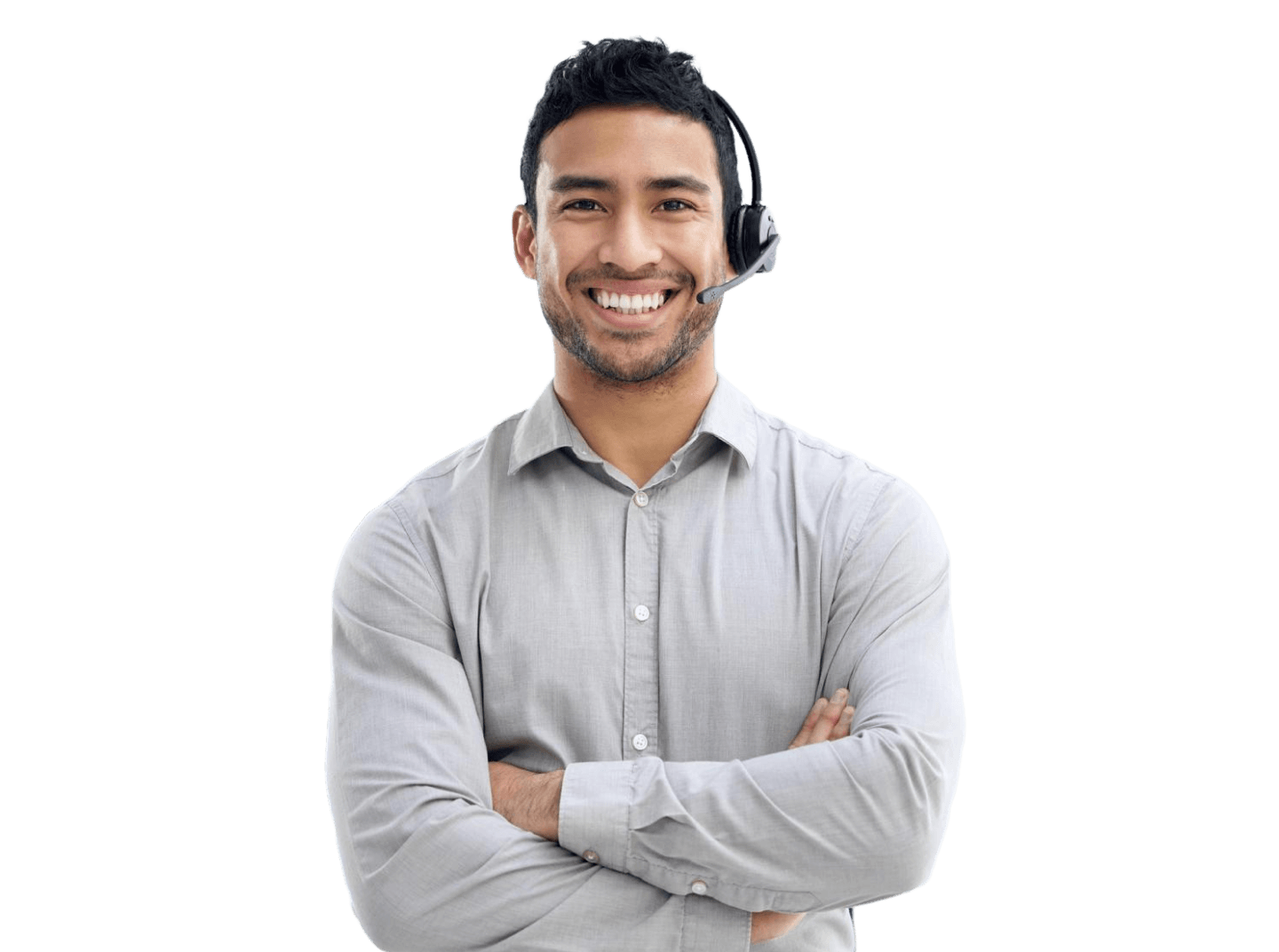 My Premium Tech Pro‡ covers malware removal
$10/mo
Not a techie? Frontier experts can help install, set up, and troubleshoot practically any tech product you use. Intro offers may be available for new customers, so call today!
Call 1-833-775-2196
Call 1-833-775-2196
¶Homeshield Elite requires active Frontier internet service. The smartphone required for app download, notifications and operation is not provided by Frontier. Internet access service and charges not included. Frontier does not warrant that the service will be error-free or uninterrupted. Taxes, governmental and Frontier-imposed surcharges, minimum system requirements, and other terms and conditions apply. Experian is a registered trademark of Experian and its affiliates. Multi-Device Security covers up to 10 devices.
‡Hours are subject to change. My Premium Tech Pro is a best effort service and may not always be able to solve every problem, despite best efforts by its technicians. For Fiber 5 Gig customers, the My Premium Tech Pro subscription is provided at no charge and required for as long as Fiber 5 Gig remains on the account.