Get Wireless Internet Service from Frontier®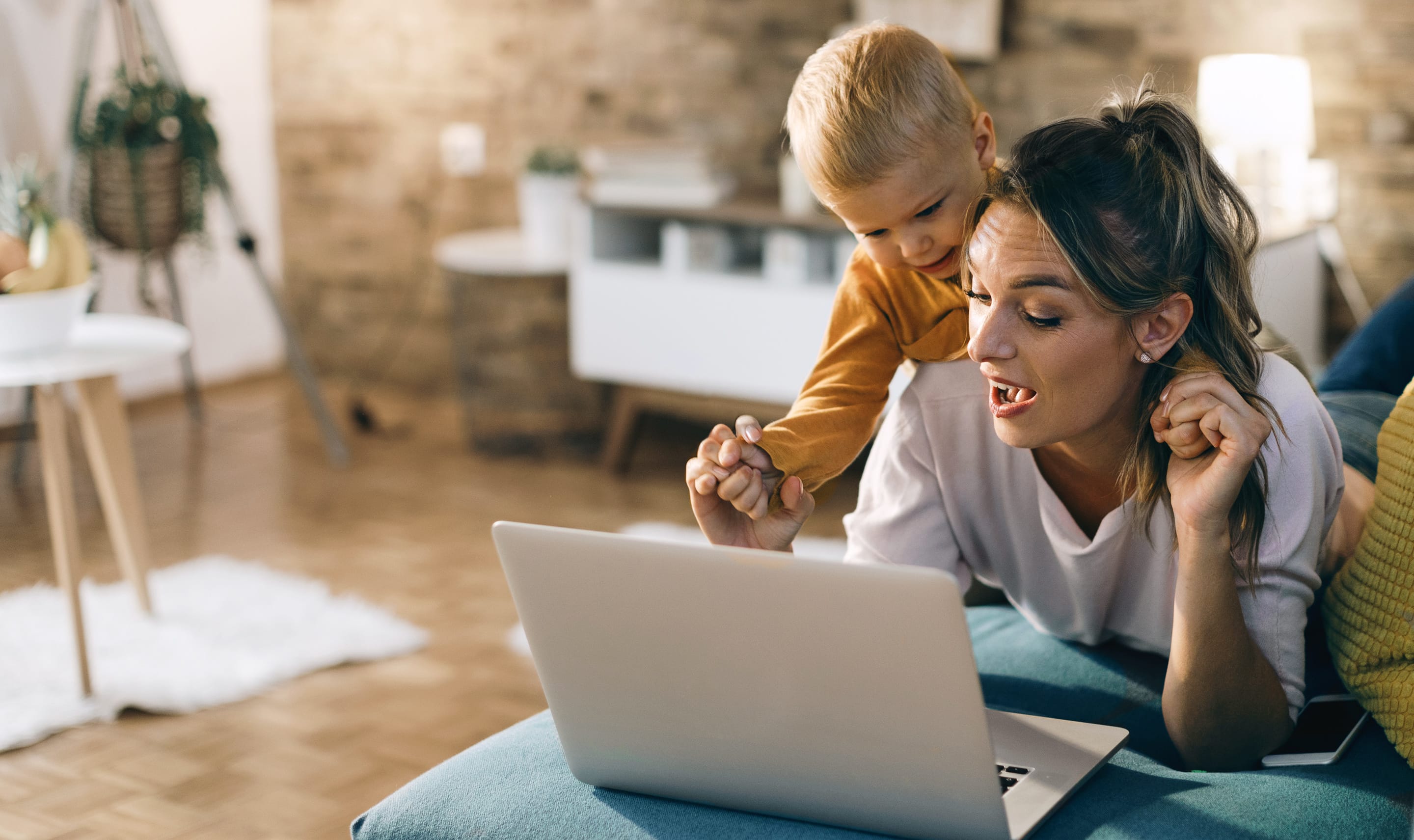 The Benefits of Home WiFi
Welcome to the future! You no longer need a desktop computer in the one room with an Internet connection. Wireless home Internet makes it possible for more than one device to connect to the Internet at a time--anywhere in your home. With home WiFi you can stream TV shows and movies on one device while online chatting on another. You can talk to friends about the TV episode as you watch it, follow and engage in the hashtag conversation, and more. Home WiFi brings interactivity to an otherwise passive experience.
Home wireless Internet also lets you connect devices to the Internet without running ethernet cords all over the house. No more drilling holes in the walls or unplugging and replugging devices as you move from one room to another.
Find the best internet plan in your area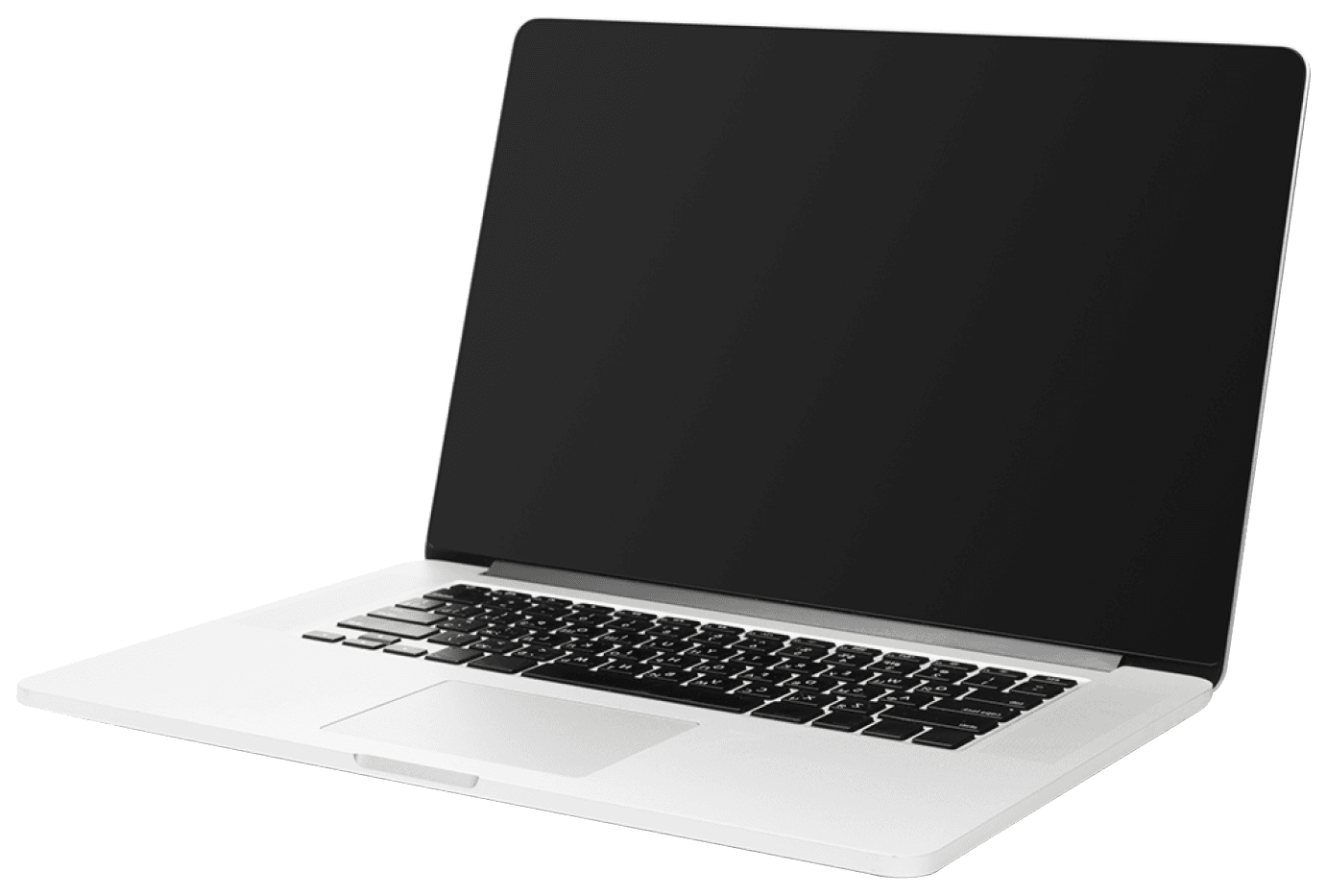 Stay Connected with WiFi Hotspots
Your wireless modem functions as a WiFi hotspot, letting others connect to the Internet. Often, providers let account holders access nearby hotspots by logging in with their own credentials. This means that when you are away from home and want to connect your laptop to the Internet, you can find a hotspot your provider's WiFi network, and use it by logging into your account. WiFi hotspots are also how you connect to the Internet in places like airports, co-working spaces, and coffee shops.
One thing to note about hotspots is that WiFi speed may vary, based on a number of factors, like how far you are from the WiFi hotspot, and how many other people may be using it at the time.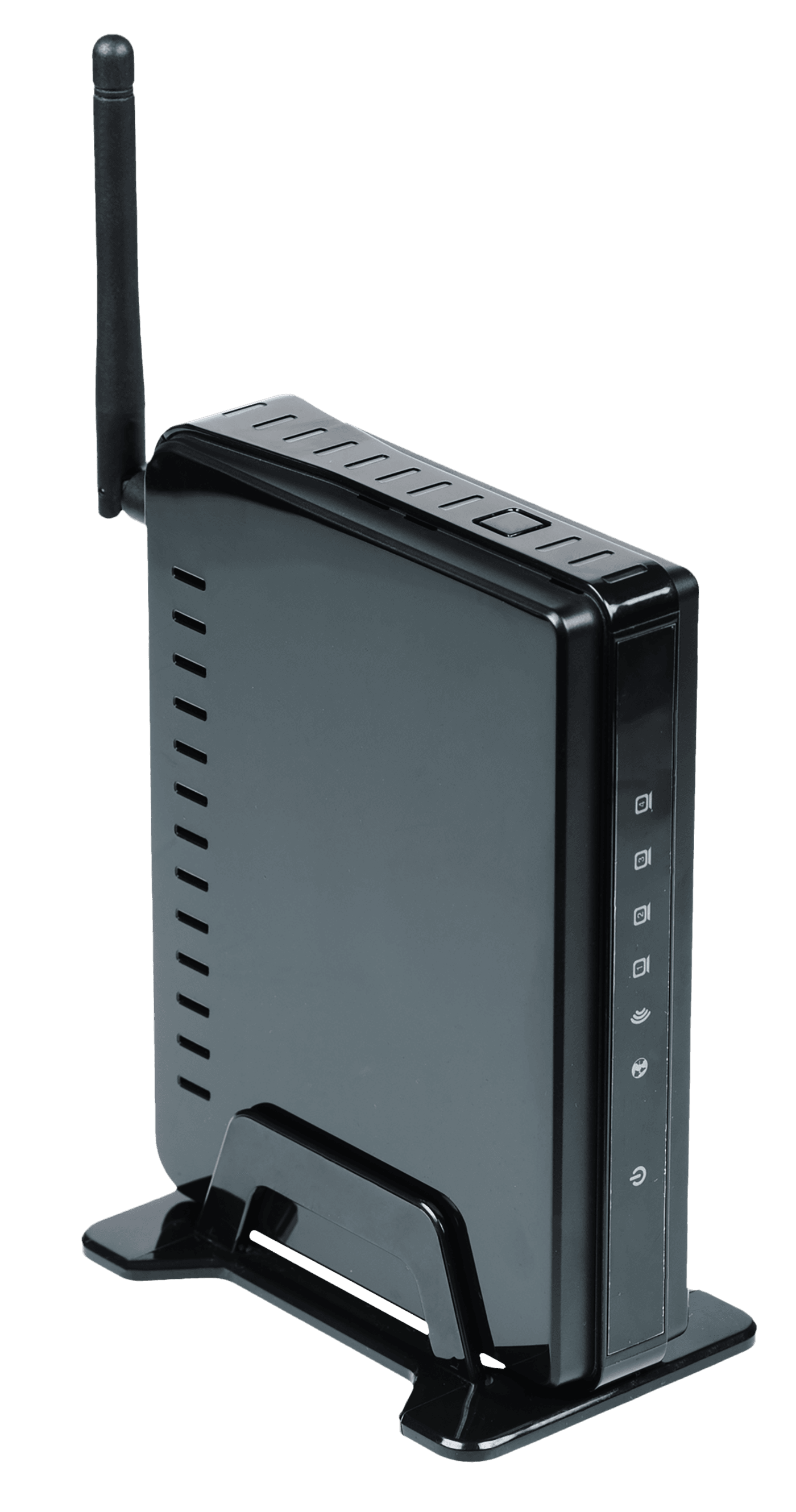 Frontier: Your Wireless Internet Provider
As an Internet provider, Frontier® provides wireless Internet service. Whether you prefer to stream your content in 4K, game online with friends, or engage in social media and online chat forms while watching your favorite TV shows, Frontier wireless Internet has Internet speeds to fit your need and budget.
For new residential Internet customers only. Max speeds if indicated, and optimal performance, are wired. Service capabilities subject to location. Wi-Fi, actual & average speeds or performance vary. Performance details: frontier.com/internetdisclosures. Subject to availability. Cannot be combined with other offers. Other restrictions, Frontier policies and service terms apply.