Get the Best Internet Speed for Gaming
From casual to expert gamers, Frontier has the internet speed to download your favorite games in minutes rather than hours.
What is a good internet speed for gaming?
Massively Multiplayer
Massively multiplayer online (MMO) games allow you and your crew to play at the same time. You'll want fast internet so you don't miss a beat in a competitive game.
First-Person Shooter
First-person shooter games need a decent amount of bandwidth to experience the action of the game through the eyes of the protagonist. If you like talking in real-time with other players, you'll need a speed that can support your mission.
Role-Playing Games
Commonly known as RPGs, these games are all about decision making and endurance. Symmetrical upload and download speeds will keep you in the game for the long haul.

Offline Gameplay
Even if you play offline, you may need to download content and updates for your game online. Most speeds should work for you, although faster speeds will help you download your updates quicker to get you back in the game.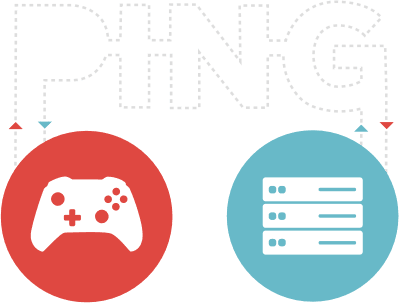 Fast Ping Rate for Fast-Paced Gaming
Ping rate measures how fast information is sent from your computer to game servers and back again—a critical part of a smooth gaming experience. Internet speeds are important for online gaming, and ping rates are pivotal to combat latency issues. With FiberOptic internet from Frontier, you can rest easy knowing your ping rate supports your favorite games and consoles.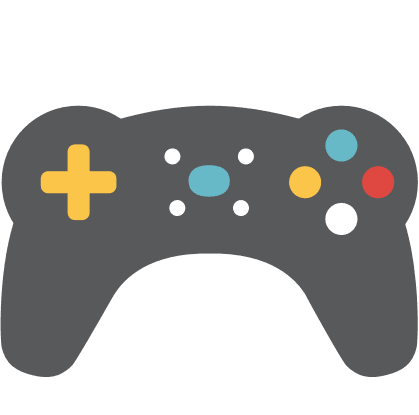 What Are Your Go-To Devices for Gaming?
From games on a PC to those on handheld and non-handheld consoles, symmetrical upload and download speeds from a fiber-optic internet connection keep your devices steadily sending and receiving information for lag-free play.
So what exactly are upload and download speeds? Simply put, download speed is how fast your device pulls data from the server, which is important for PC gaming. Upload speed is how fast your device sends data to servers and is necessary for sending big files or using video chat to communicate with teammates on gaming consoles.
Symmetrical upload and download speeds ensure that, no matter your device, you'll never have to worry about lagging behind the crowd.
Important Considerations For Your Internet Speed
We know that there is no one-size-fits-all solution when it comes to internet plans, which is why it's important to consider the following factors when choosing a package.
Data Usage
Whether you play on occasion or gaming is part of your nightly routine, Frontier has unlimited data so you can stay in the game.
Video and Sound Quality
Video chat with crystal-clear resolution, so you and your team can successfully complete your mission.
Number of Devices
In a world of smart homes, it's important to make sure your internet plan can support all internet-connected devices —from gaming consoles to smart appliances all at the same time.
Multiple Users
If you have multiple gamers under the same roof, you'll blast through data faster than most and may need a plan with more bandwidth.

Check Frontier Availability in Your City:
Please enter your zip code to find deals in your area
Have other internet users at home? We're here for them, too
Fast internet is important for more than just gamers.